Wine Lovers
Celebrate your stay with a bottle of premium blend red or white Virginia wine and mixed cheese and nut tray waiting in your room upon arrival.
*4-Hour notice required | $69
Mimosas in Bed
Stay in the comfort of your guest suite all morning with the Mimosas in Bed Package. Full Gourmet breakfast will be delivered to your room at the desired time with French press coffee or tea. Enjoy a bottle of bubbly and a carafe of orange juice. | $79
30 Minute Scenic Helicopter Tour
Have a helicopter pick you up AT WALDEN HALL and embark on a 30 minute scenic flight around Culpeper County. View historical sites and vineyards from above with a very experienced pilot/tour guide. The perfect way to truly surprise a loved one or add a unique experience to your stay. Only available at Walden Hall!
An innkeeper will contact you to schedule times. |
$349
Romance Package
Make your getaway extra special with our Romance Package. Perfect for anniversaries, birthdays or just a romantic trip for two. Fresh flowers and local wine will await your arrival with gourmet assorted chocolate. Rose petals strewn on the bed at turndown add a romantic touch to your evening. | $179
Couples Massage
Enjoy a relaxing 60-minute in room Swedish Massage together with two of VA's best therapists in the comfort of your suite. Call us at 540-764-8000 after purchase for scheduling. Licensed Massage Therapists are on-call, availability not guaranteed. *Gratuity not included | $275
Chocolate Covered Strawberries
Nine organic strawberries individually hand-dipped in chocolate that's carefully tempered to ensure a rich and delicious taste and texture. Each berry hand-decorated with a milk chocolate drizzle—a sweet finishing touch. | $35
Luxury Romance Package
Perfect for honeymoons, engagements, proposals or any special occasion, our Luxury Romance package is sure to make your stay memorable. Enjoy a 60 minute in-room massage for two with chilled sparkling wine, a dozen roses and chocolate covered strawberries. For an extra touch, rose petals are spread on the bed at turndown. | $399
Seasonal Flowers
A seasonal arrangement with rich and radiant colors taken from nature's bounty. | $85
Small Seasonal Flowers
A small seasonal arrangement with rich and radiant colors taken from nature's bounty. | $45
Alternative Holistic Offerings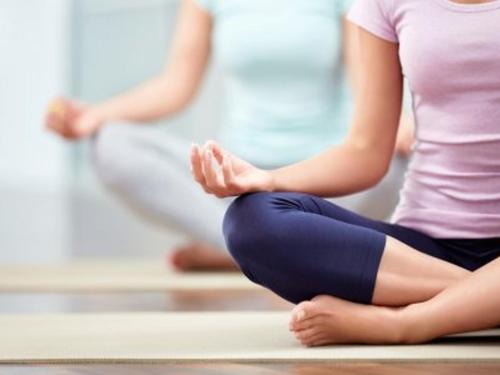 Private or Couples Yoga
Enjoy a private yoga session with U.S. Certified Yoga Alliance Private Teacher. Make the most of your relaxed stay with a 55-minute restorative yoga class offered between 7 am and 6 pm, with advanced scheduling notice. $95.00 for up to two participants. Group classes also available.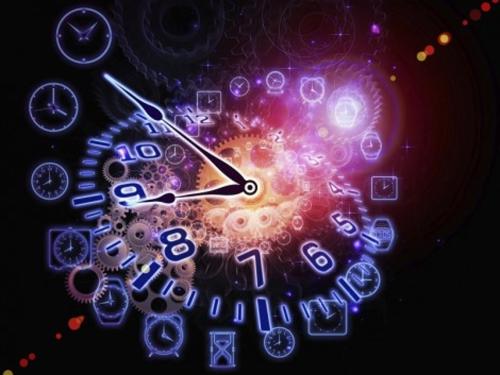 Past Life Regression, Recorded Session.
Certified Past Life Regression (PLR) Hypnotherapist will take you on a relaxing and remarkable 2-hour journey to the past. PLR is an amazing technique to uncover soul patterns, past traumas or triumphs, and remove doubts or barriers which may be holding you back from truly living a remarkable life! Call to schedule or request additional information after booking. Private one-to-one, in-person recorded sessions in the privacy of your suite, or in private lounge. This truly remarkable offering has the power to transform your life. $275.00. Don't miss this rare opportunity to connect fully to the divine eternal being that you truly are!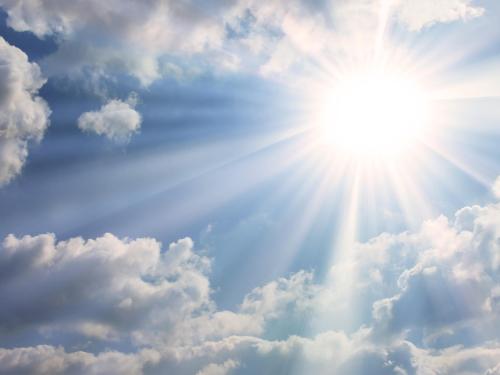 Psychic Mediums Readings.
Remarkably talented certified psychic medium will provide a 60-minute reading for you in a safe and private setting. Relax and ask any question you wish. Explore what might be coming your way, harken good things and divine support, connect to a loved one who has passed, or simply embrace all that divine light and spirit have to offer you! Call or write to schedule your private session. $175.00