Places to be, sights to see, memories to be made. Beautiful destinations, big cities, and dazzling attractions are everywhere. Choosing between which to see can be difficult, but there is one thing that never fails to catch my eye. And that thing is nature. There's nothing I appreciate more than the gorgeous views and sounds that this world has to offer, and my personal favorite is right here in the great state of Virginia…Luray Caverns.

Located less than an hour away from Culpeper VA, Luray Caverns is the perfect site for a day trip. Every second of the adventure is worth it, as the Caverns fall right along the picture perfect Shenandoah Valley. The scenic country roads move through mountains and small towns, giving you an unforgettable "2 for 1" experience.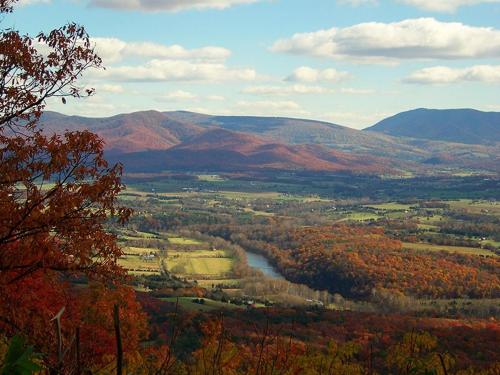 Pictures can't do the Caverns justice. It's just something you have to see first hand. The cavern chambers include stone columns, rock formations, and my personal favorite, draperies that seem as though rock is dripping from the ceiling like icicles. There's no way you could forget the amazing reflecting pools and Stalacpipe Organ, the only one of its kind IN THE WORLD!
If touring the Caverns leaves you craving more, the park has you covered. Luray Valley Museum gives you a feel for the rich history of the Shenandoah Valley. Car & Carriage Caravan Museum lets you sneak a peek of some of the oldest antique cars in the country. The Garden Maze challenges you to put your brain to work and find a way out. Finally, the Rope Adventure Park is waiting to be conquered by those adrenaline junkies.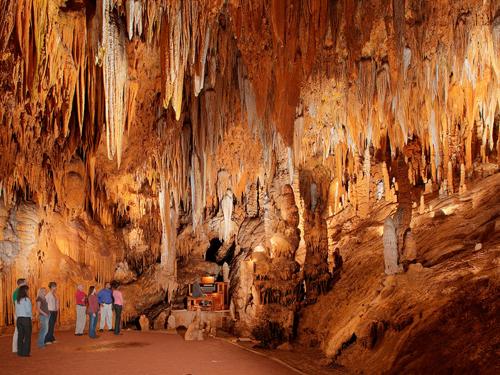 There's no question why Luray Caverns has been designated as a national landmark. Its natural allure attracts millions of visitors, and leaves a lifetime impression. So go ahead, take the trip, and make everlasting memories that are too good to pass up. http://luraycaverns.com/