Walden Hall Blog
Luray Caverns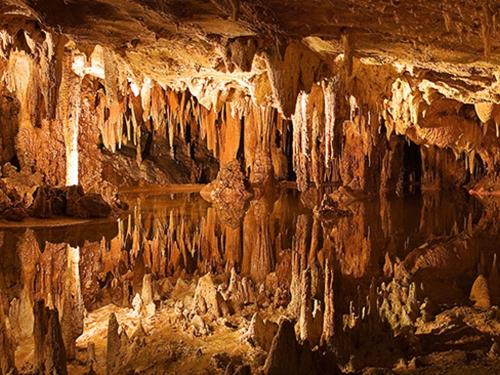 Places to be, sights to see, memories to be made. Beautiful destinations, big cities, and dazzling attractions are everywhere. Choosing between which to see can be difficult, but there is one thing that...
Bald Top Brewing Company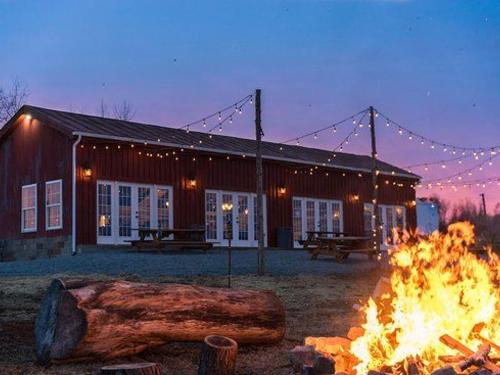 Beer. What's better than beer? No need to answer that. But beer is nothing without the experience that goes along with it. We're not talking about clubs or the typical bar scene...
Counting Cows In The Country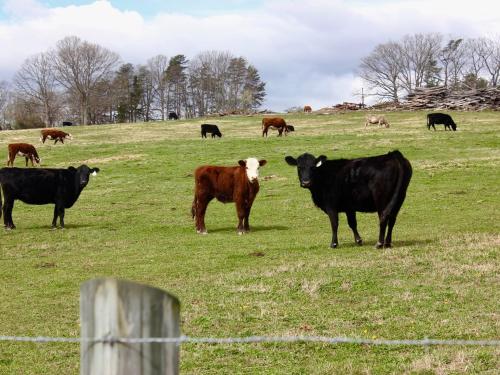 As I pack our mini-van before leaving for our trip, I find myself asking the familiar questions - Why is there so much stuff? Wonder what I forget this time? How long before the first "are we there yet...
A Walden Hall Engagement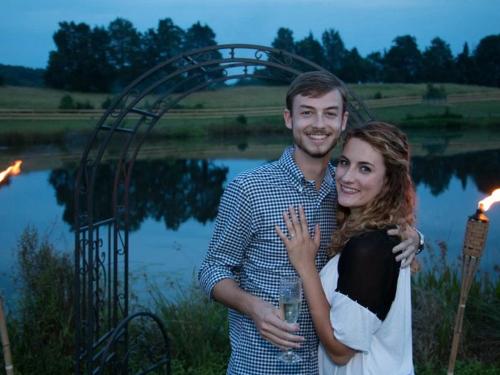 When he kneeled in the grass, Her face said it all An eternity together? Until death, they will fall In love, what luck! To find another feather What was one, now a flock To face stormy weather... [READ MORE]
A Walden Hall Christmas
It's the most wonderful time of the year! Join us December 11, 2015 7-10 p.m. for a night of Christmas cheer, live music, great food and friends! Space is limited so RSVP today! Dec. 11, 2015 7-10 p.m. Live performance by The Blue Ridge Chorale. Raffle prizes: a free night at Walden Hall!...[READ MORE]