Our Story
Ours is a love story, really. Walden Hall grew from a love for family, nature and the beautiful countryside of Central Virginia. Owners Dave and Julie settled in Madison after taking many scenic motorcycle rides through the area. They knew they wanted to leave the hustle and bustle of Northern Virginia and create a sanctuary and a home where they could rejuvenate after 30 years of working in international development.

After a beautiful wedding at a Culpeper winery, Dave and Julie made their home at the historic Woodbourne Estate in neighboring Madison County. They began to think of ways to share this wonderful region with the rest of their family and as they started to host visitors, they were reminded of the lack of specialty accommodations in the area. The idea to create a one-of-a-kind bed and breakfast became their mission, and the hunt began.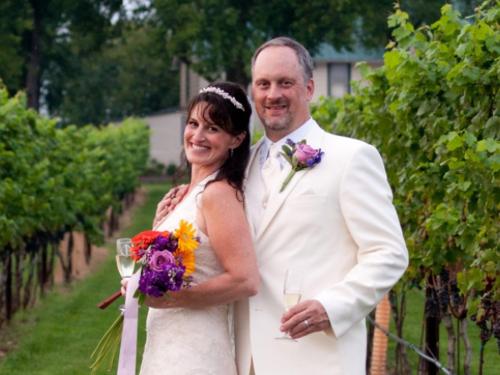 Dave and Julie found Walden Hall, then a private home, and instantly fell in love. They knew the location - close to Historic Downtown Culpeper, but surrounded by farmland - was the ideal escape from the city they wanted to provide. Oldest son Eric, and his girlfriend, Evanne, returned from a year-long trip through Asia to run the daily operations, and Dave's parents moved to Virginia from Colorado to participate in the venture. Recently, they were joined by youngest daughter, Allie, and her boyfriend Andrew, to assist in the expansion of weddings and special event offerings. Surrounded by family and talented friends and colleagues, the construction of Walden Hall began. They took possession of the property (appropriately) on Valentine's Day, 2015, and over the next three months, oversaw an incredible renovation that included adding two bathrooms, knocking down walls, adding windows, and repainting, decorating and furnishing the 16,000 square foot home. A labor of love, you might say.
The final product was revealed on May 1, 2015, and Walden Hall opened for business.
Why "Walden Hall?"
The 10 acres of Walden Hall with its pond, woods and country views evoked the essence of Thoreau and his contemporaries. Walden was inspired by the transcendentalist's famous work and his experience living with and connecting to nature. Hallwas decided on to represent the intention of the property to serve as a gathering place; for family, couples, and friends old and new.
We have found there are no accidents or coincidences in life – Dave actually used Thoreau's famous quote "I went to the woods to live deliberately, so when I die, I know that I had truly lived," to describe what he wanted for his life in his high school yearbook nearly 40 years ago.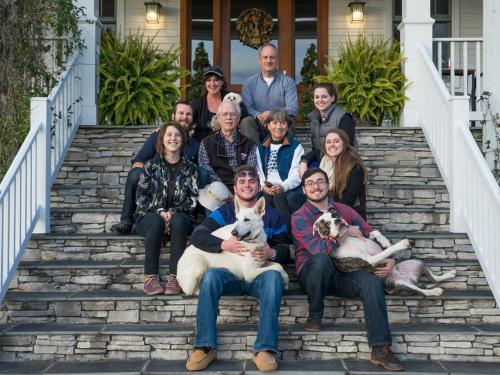 Our Walden Hall Family: From upper L-R: Owners Julie Haines & Dave Fulton, dog Baby Nala; R2: Eric Fulton & partner, Evanne Allen; R3: Anne Fulton, grandparents Tom and Barbara Vandeventer, Allie Haines; R4: Nick Haines with Shine, Allie's partner, Andrew Roop with Bilbo.
Dear Friends, new and old - From our family to yours, we sincerely hope you enjoy every minute of your time at Walden Hall. It is meant for each and every one of you – breathe deep, laugh loudly, and truly rejuvenate.
See you soon, Warmest Regards,
Julie and Dave
Dave and Julie
Dave and Julie manage Walden Hall (sometimes from abroad!) and keep everything running smoothly behind the scenes. They enjoy dropping by to join guests for happy hour and relish getting to know visitors from around the world. They look forward to spending more and more time in Central Virginia!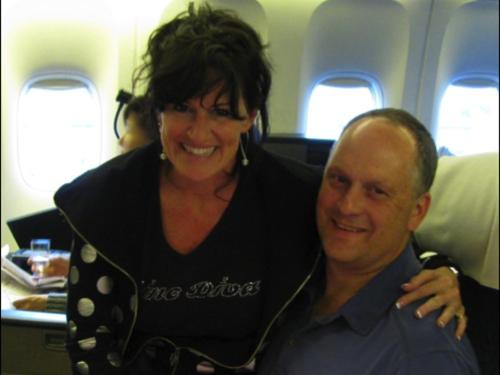 On the Road Again! Dave and Julie, together, have worked in more than 50 countries around the globe building basic infrastructure.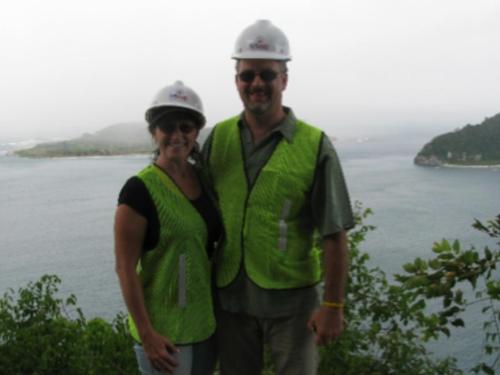 Julie and Dave in Banda Ache, Indonesia, where they helped rebuild the national highway after the deadly 2005 Tsunami.
Innkeepers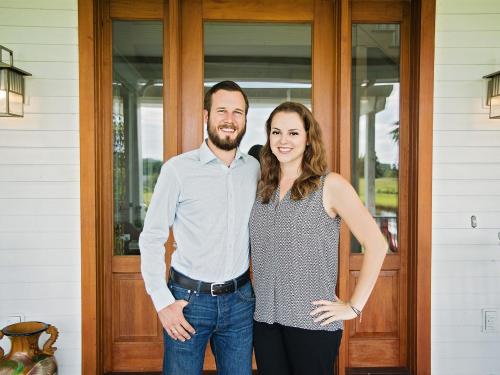 Our friendly Innkeepers, Eric and Evanne, are here to make sure your every need is met. They live on the property and are happy to answer any questions about the house or the area. Eric and Evanne look forward to helping you make any special occasion memorable and are ready to handle any number of requests.
Eric and Evanne met in Washington, D.C., where he ran a boutique hotel and she worked in PR. Before moving to the beautiful Virginia Piedmont, they traveled through Southeast Asia for a year where they worked with some of the top rated hotels in the world. They brought their experiences back to Walden Hall where they continue to enjoy meeting new people from near and far.
The Team
We are lucky to be able to work with a wonderful team every day! Each member of the Walden Hall staff works to ensure our guests have the best possible experience. We are all happy to share recommendations for local attractions and look forward to greeting you during your stay.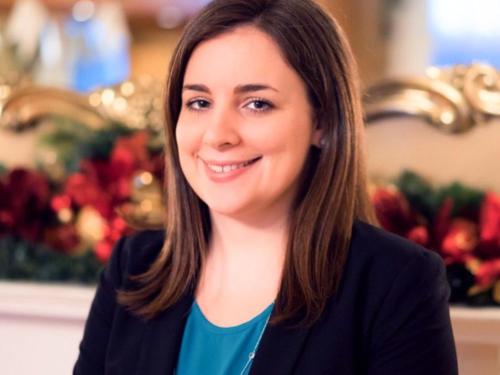 Char Ploetz has joined the family at Walden Hall as our dedicated Weddings and Special Events Coordinator. With an eye for detail, an infectious smile, and clip board in hand, she is thrilled to assist our clients in bringing their visions to fruition.
Char has experience planning events large and small, and is looking forward to sharing Walden Hall as a meeting space, corporate retreat, wedding and special events venue.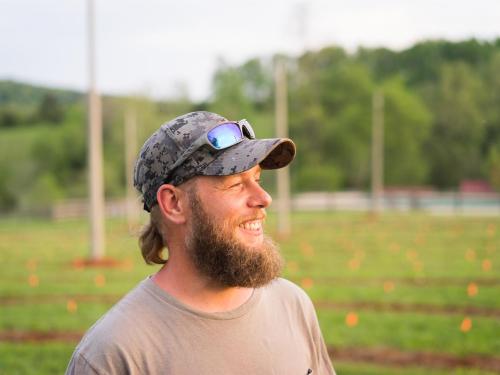 Mike Nicholson, a man of many talents, manages Walden Hall's 10 acres and Woodbourne Estate's 53. He is a former winemaker and accomplished home brewer and has competed in several local brewing competitions. His delicious seasonal beers are sometimes available to taste at Walden Hall and will make a debut soon at Bald Top Brewing Co. in Madison, Virginia.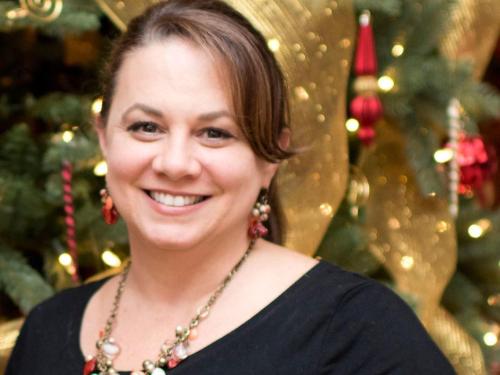 Andi Riggs works to make sure Walden Hall uses the freshest local ingredients wherever possible and lessens our impact on the environment by selecting organic and environmentally friendly cleaning products. Her passion for essential oils and their health benefits inspired her line of bath products called Hydrangea Hill. She hand makes the soap found in each guest room and her bath salts and other products are available for purchase.